Before you begin: This guide shows you how to identify keywords related to a single keyword or phrase. Research includes relevancy score, search volume and cost-per-click estimate.
How to Enter the Keyword
To find related keywords, you start by entering a keyword or phrase into a search box.
1] Login to TapClicks and on the left side menu click Raven.

2] Click PPC Research.
3] The PPC Research page appears. Enter the keyword/phrase into the search box.

4] From the dropdown menu, select your country.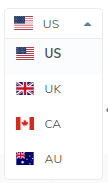 5] Click Search.
6] The PPC Summary page appears. You can see the keyword in the upper left corner.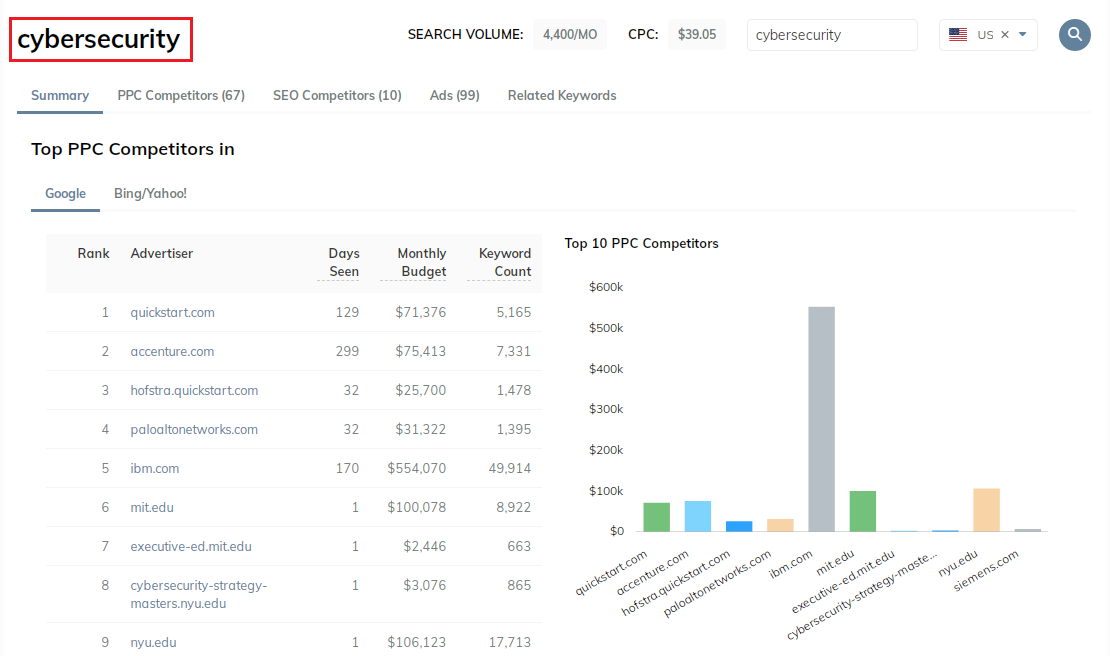 How to Find Related Keywords
Finding related keywords means finding keywords with high relevancy and search volume, compared to the target keyword.
7] Click Related Keywords at the top of the summary page.

8] The Related Keywords list appears ranked according relevancy score.

9] Use the page controls at the top of the list to navigate through all the related keywords.
10] Click on any keyword in the Related Keyword column to the related keywords to that keyword.
11] To export the list of related keywords, click the Export button. The data gets exported in .XLSX format.