Objective: This guide gives new Sheets users a quick overview of how to use the Sheets platform.
1] On the left side menu click Sheets and then click Getting Started.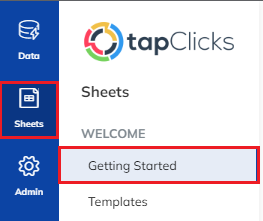 2] Click Connect Data.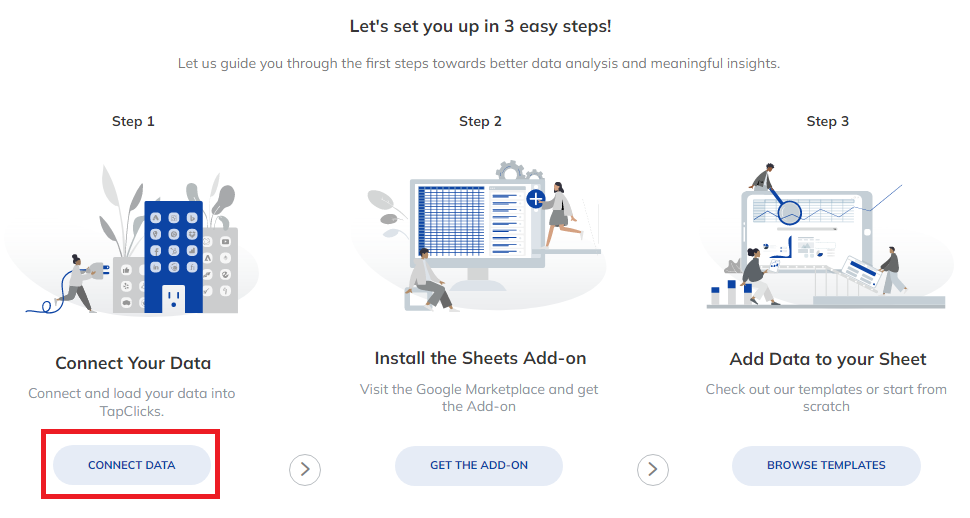 3] Click the Connect button on your desired data source.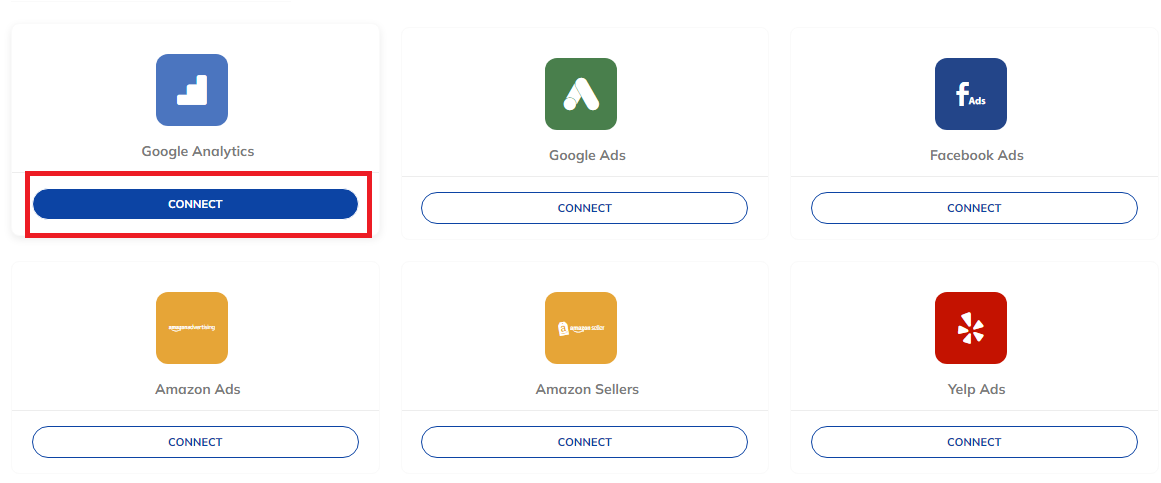 4] Complete authentication requirements (i.e., click Allow). Note that the authentication method will vary based on the data source.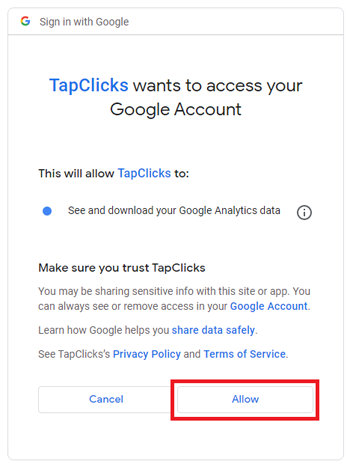 5] For your desired Account/Campaign, click the Assign To dropdown menu on the far right.

6] From the dropdown menu, assign the Account/Campaign to a client.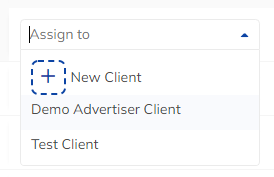 7] Click the back arrow to return to the main page.

8] Click Fetch My Data. Note that this may take a few minutes to complete. Please keep an eye on your email for a fetch completion email.

Now that you've made your assignments, we will automatically fetch your data every day at 6:00am ET. If you make a new assignment and don't want to wait for the 6:00am fetch, please click the "Fetch My Data" button to run a manual fetch.